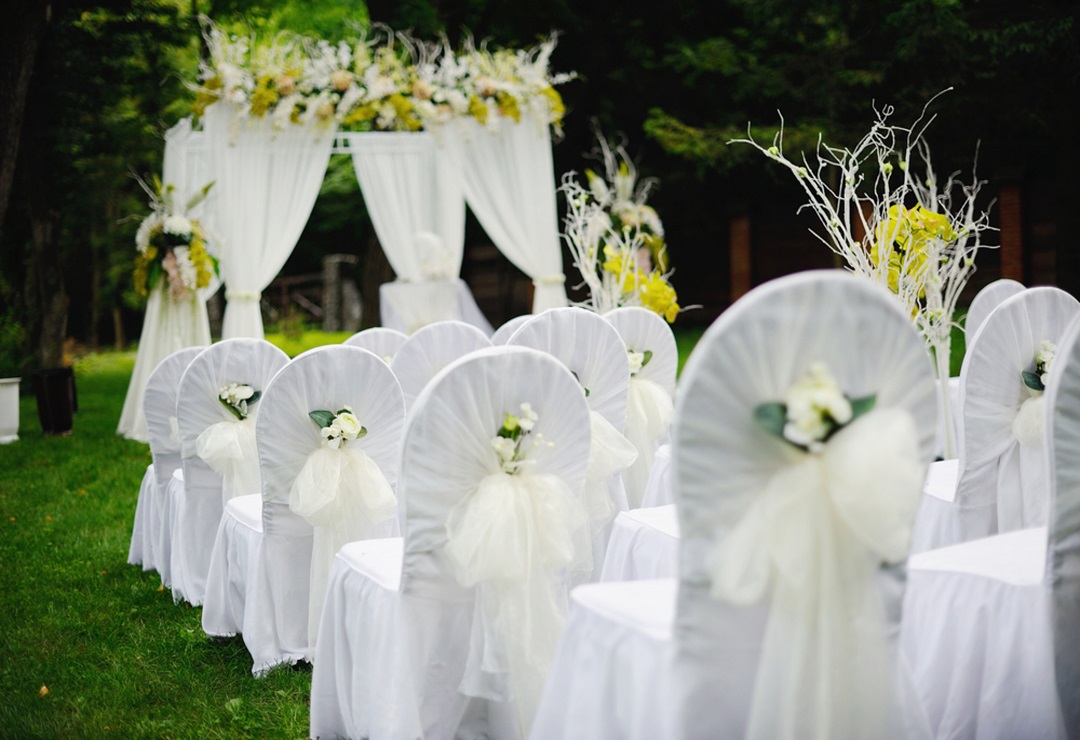 The little details make your event a great success and helps create lasting memories among your guests. MGM luxury event center provides equipment rentals to help make your event the raging success you envisage. From chair to tables, coverings, and other equipment that all make up for a successful event we have it for your grab. To help make your wedding, birthday, or any other event the event you always wanted, we've compiled different style options and designs for event rental equipment. Whether you are looking for a chic modern event, or an event that blends in with nature, all options are available.
We also offer lighting services to help create the perfect ambiance for the success of your event. We have experts who can bring your dream to reality. You'd only have to provide us with the size and lighting design for your event if you have one in mind. Whether it is a big event or a small one, we have both the rentals, and experts to make it work without a hitch.
You can have all the event rentals set up before the event date comes knocking. The MGM luxury event center team will handle the installation of the rentals.
At MGM luxury event center, you have access to multiple event venue options. On the premises, we have a lot of open space available should you choose to have your event outdoors. You can have a nature-themed wedding, birthday or office parties on the premises. There is, however, more to MGM luxury event center than just nature and open space. MGM luxury event center has one of the most luxurious event venue options in the province.
The clear span tent is majestic choice that can serve as many guests. Its fully equipped with multiple bathrooms and enough space for your guests to mingle, your event is sure to be a success. The clear span tent may not be the most traditional option for your event, but with a little decoration coupled with the spectacle of you, could have one spectacular venue.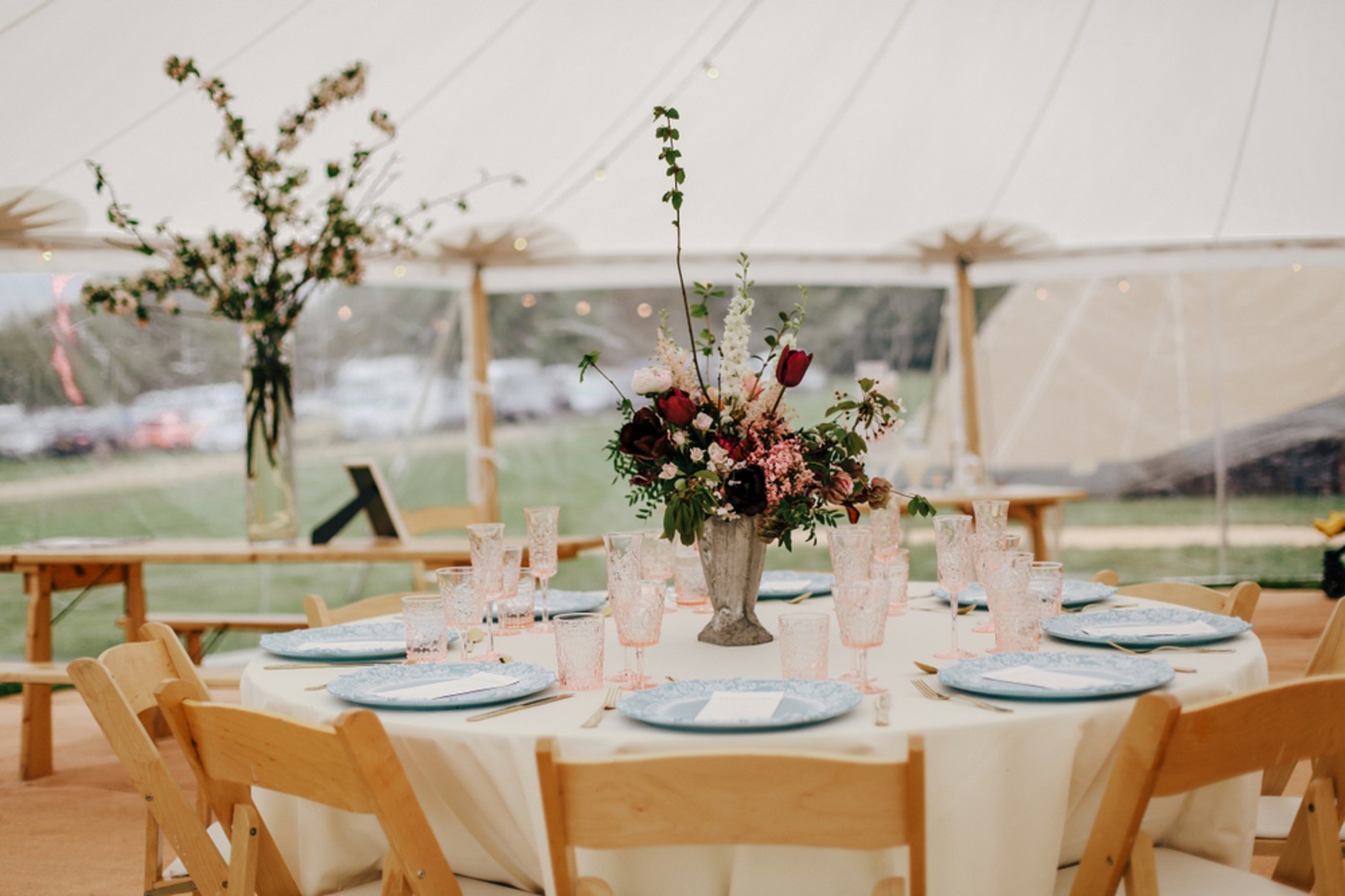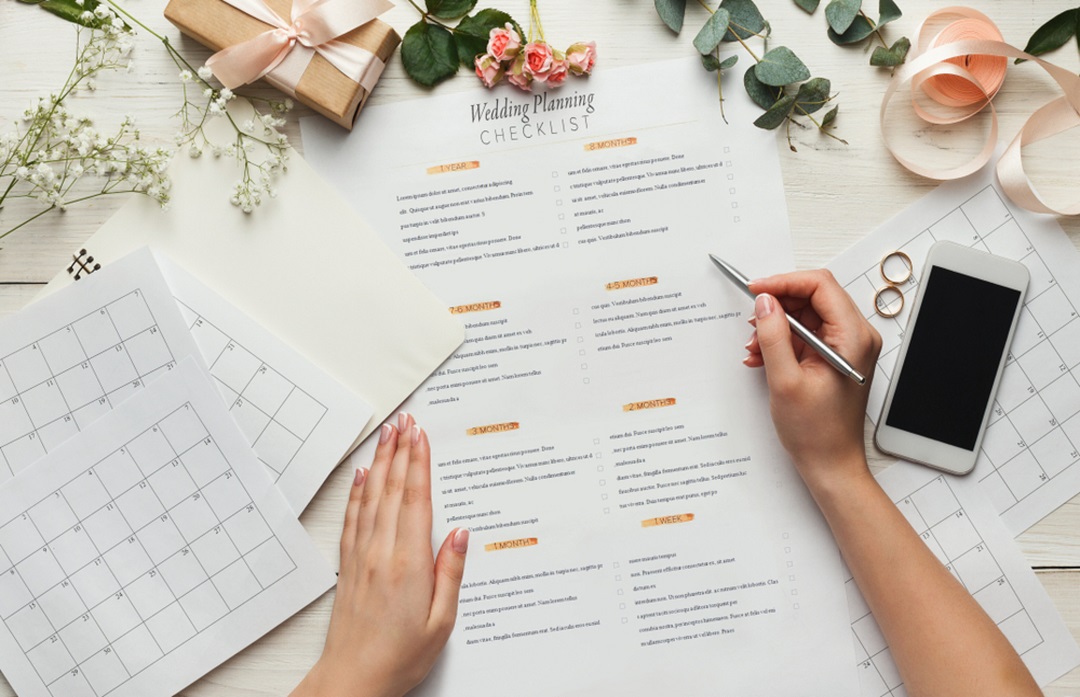 Planning your wedding or party can be a lot to handle even in the most joyous times. Newsflash; most people resent the task which is why they book the services of an event planner or manager. MGM luxury event center offers premium event planning services – allowing you to focus on welcoming your guests and having a memorable event. From the seating arrangements to the venue lighting, our event management experts help supervise the tasks of the vendors and event professionals on the team. Our planning even includes the order of service for your event if you don't already one planned.
Our event planning services aren't limited to the event alone. They extend to activities outside of the event all through the duration of your stay. With numerous activities in MGM luxury event center, we schedule fun activities for the entire event party. You can relax and relieve your stress, allowing the experts to handle entertaining your guests. Leave the intricate details of running your event to the crew and let the event unfold before your eyes.
Our team has years of experience in planning weddings, parties, and numerous other fun-related and corporate events. Whether it is to plan your wedding or to plan another event, you can leave it to us, and it will be handled professionally.
If you are planning to have your wedding at MGM luxury event center, then you should know that we give special consideration to the brides on their special day. The wedding is stressful enough without the bride having to be worried when she arrives at her room. This is why there is a fully functioning bridal suite dedicated to catering to the bride's needs during her stay at MGM. The bridal suite comes with amenities that every bride finds useful and helpful for the preparations for her big day. The best part is that this suite is complimentary and won't require any added costs.
All wedding bookings at MGM luxury event center has this privilege and it isn't an extra service that you will be required to sign up for or opt-in to.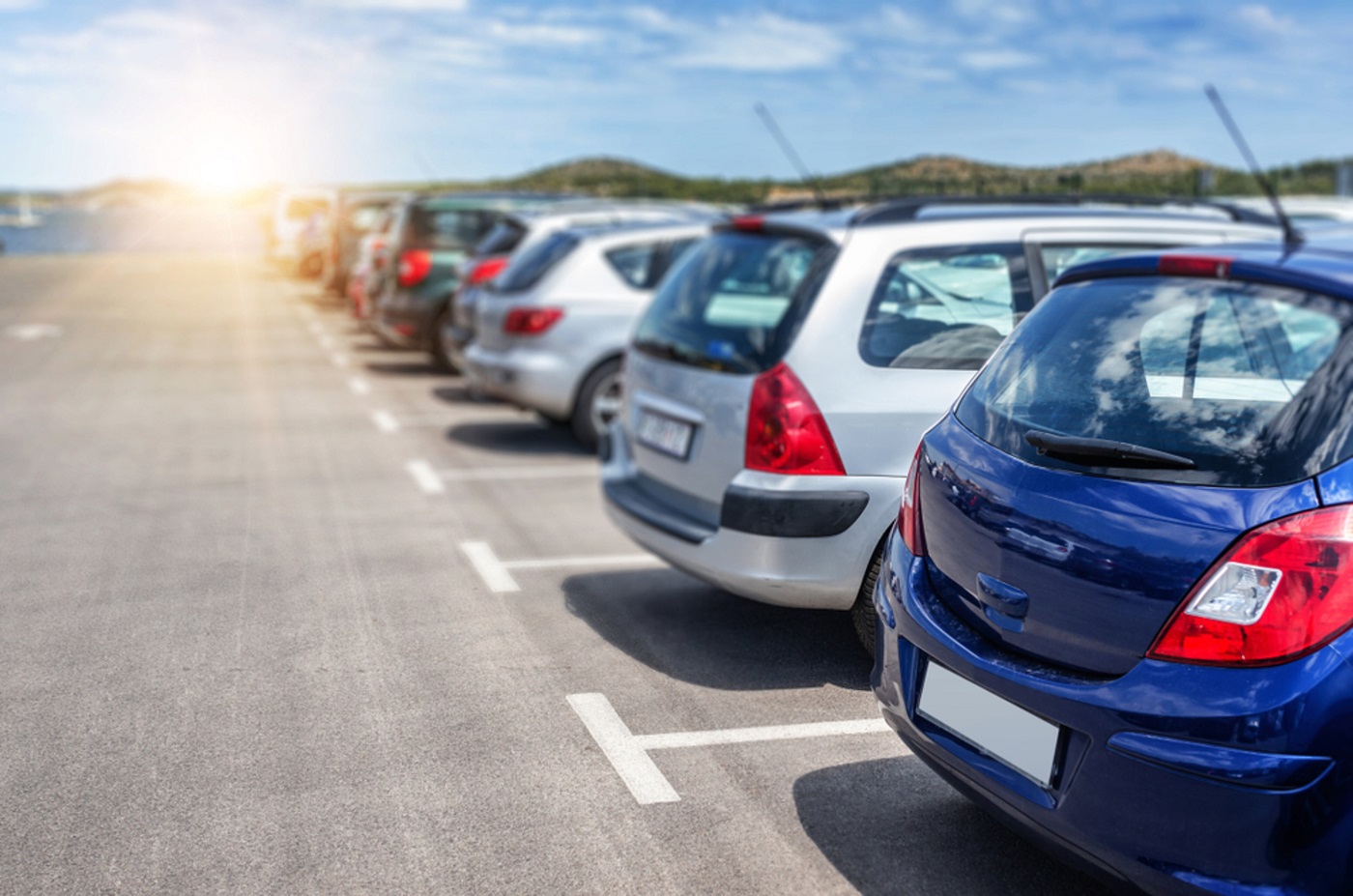 Our parking spaces at MGM luxury event center can equip all the cars from your guests. You won't need to worry about your guest parking as there is enough room on the premises. Guests traveling and driving from out of town, would not have to worry about short term parking either. The best part is that you aren't paying extra for parking, as it is complimentary to all our guests.

The garage is open to all our guests for the duration of their stay. The parking lot is o ground level with 24/7 monitoring. When your stay is complete, you can drive back home with nothing but pleasant memories of your time at MGM luxury event center. To become a guest with full access to our onsite parking facilities, visit the website and fill out the forms.
You don't have to worry about the security of your guests at MGM luxury event center. Your lodging and event are in completely safe hands with the security staff. The security staff are trained to handle all security related issues and have protocols in place for all kinds of emergencies. The security staff are exclusively contracted to MGM luxury event center and patrol the premises 24 hours daily to ensure that the guests are safe. You can relax and sleep easy knowing that your safety and security is in the hands of trained professionals.
The security staff at MGM luxury event center are always on call. With their only duty being to us and their training, they are always adept at handling any security issue. Hiring and choosing the security staff is something we take very seriously
The level of training and coverage by the security staff guarantees a high level of security at MGM luxury event center. With such high level of security for your lodging and event, consider hosting your event with us by booking it by filling out the form on the website.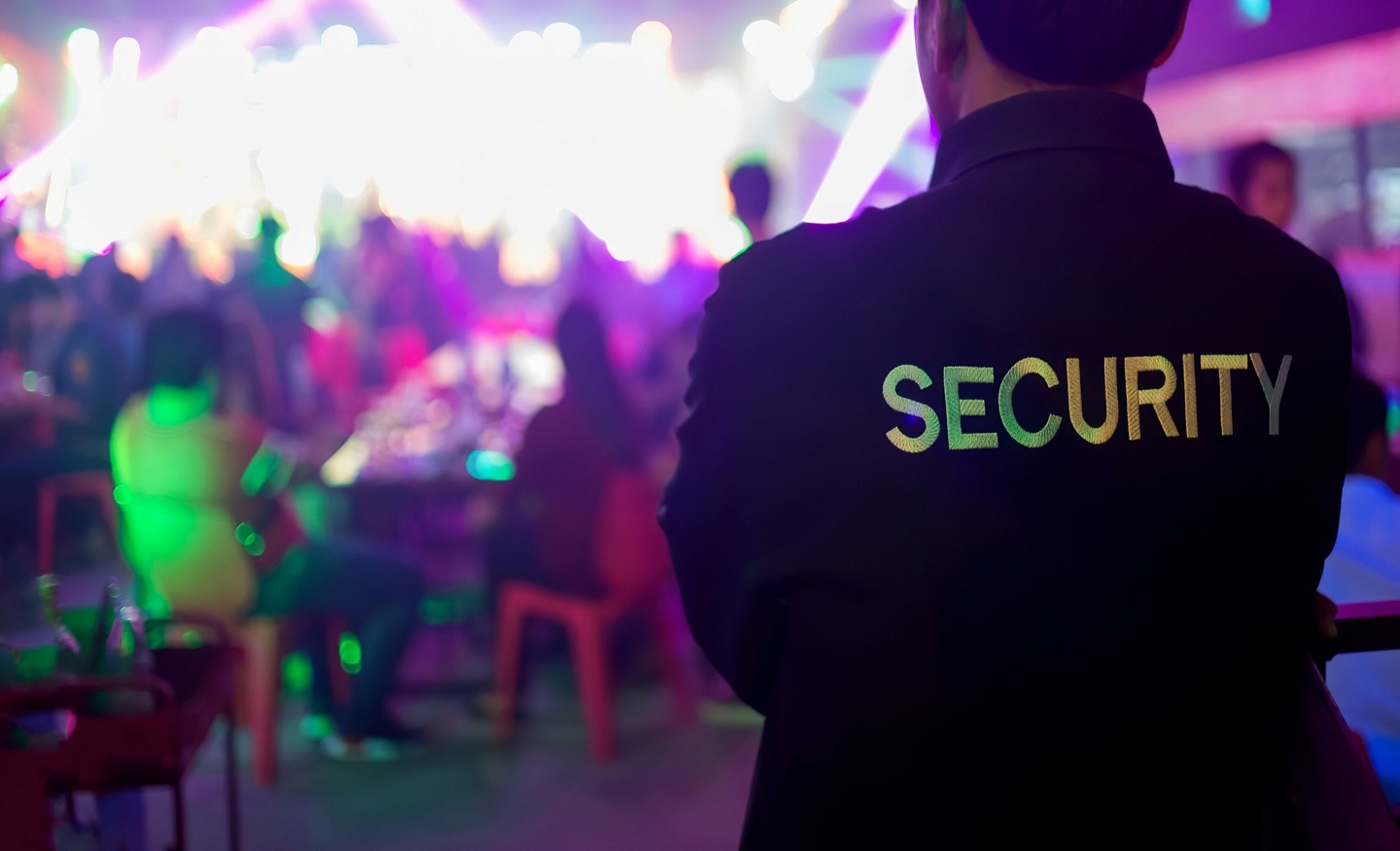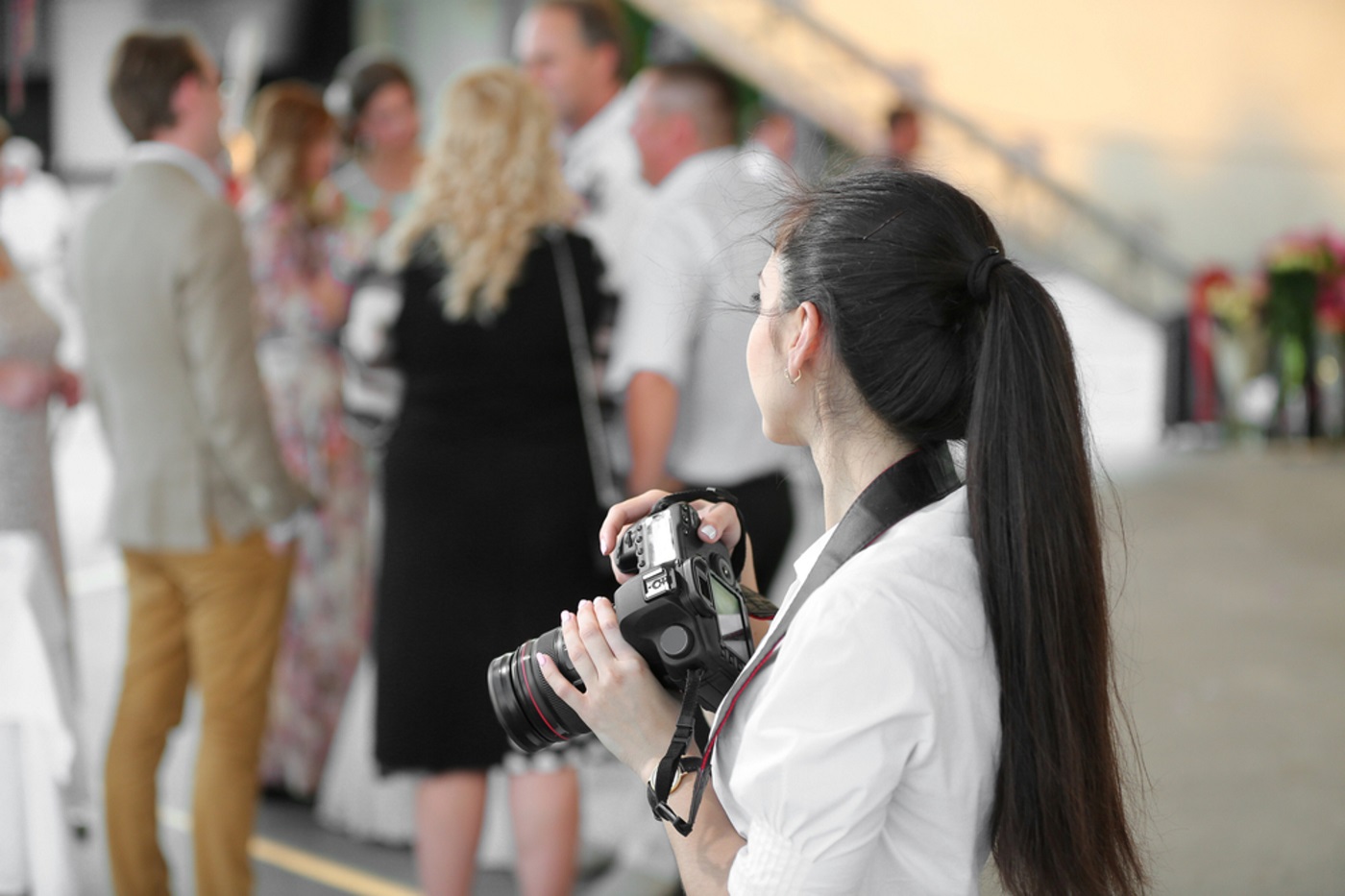 What is the point of an event if there are no photos to help re-live the moments and keep the memories alive. When planning your event at MGM luxury event center, you can take photos at the venue our all packages come with photo use..

Our venue has the most beautiful ambiance for photos and video snapshots of the event. By the time you are looking back at the wedding, it looks completely magical on how everything just syncs and fits. Once you have guest on the premises, your photographer is allowed to take spots at the venue for the photo shoots. Their access is complimentary and solely based on the fact that you are hosting an event on the premises. You photographers access to take pictures at the event lasts till you are a guest at MGM luxury event center.
Onsite Portable Restrooms
When you have a large event party, you will run a risk of having a long line at the bathroom. A portable restroom can help solve this problem as they are mobile, and you can install many of them on site of the event. At MGM luxury event center, there are numerous portable restrooms available with unrestricted access to your guests eliminating the frustration of long bathroom queues. During the venue, the portable restrooms will be situated around, so people can easily access them.
The best part is that this service is complimentary and you won't have to spend any extra money to help improve the quality of your event. With the portable restrooms already on site, there won't be much need for transportation, merely moving them to the required locations.
At the end of the event, the portable restrooms are collected, sterilized and stored, ready to be used in future. If you would like to enjoy our event services without worrying too much about long bathroom queues, simply book this venue for your event. Visit the website and fill out the form to book your event.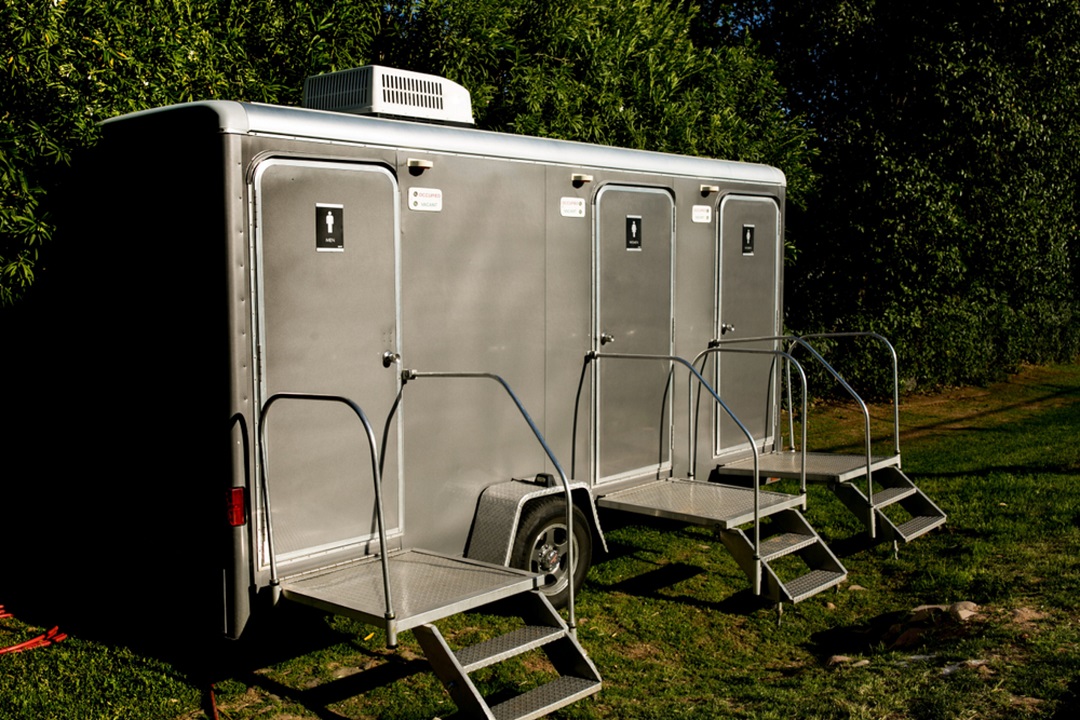 Book an appointment with MGM for your event