Create memories with MGM that will last forever
MGM luxury Event Center, Caledon, Ontario provides Outdoor Event space services to individuals and corporations.
We are located less than 50Km from the Toronto Pearson international airport; definitely a convenient event location for out of towners. Since its inception, MGM Luxury Event Center has been a family-owned event center business managed by family members to help retain its family values. Our event center is licensed to host both indoor and outdoor events at any scale with maximum security guaranteed.
The venue is popular around the province of Ontario for hosting events like bridal showers, wedding ceremonies, wedding receptions, and other wedding -themed events. Other events like office parties and birthday celebrations are also welcome as well. The allure of MGM Luxury Event Center is the beautifying surrounding and outdoorsy experience with nature around you.
In addition to a great event center, MGM Luxury Event Center offers many services to its guests to make their stay more pleasurable. Whether it's a wedding party or any other kind of event, there is enough to keep everyone occupied. You can have your event in the event center, or outdoors if that sort of thing appeals you. The rest of your stay will also be as memorable as the event or even better. This is what makes MGM Luxury Event Center a premier event destination in Canada. Your wedding weekend party getaways and work retreats can all be planned at MGM Luxury Event Center.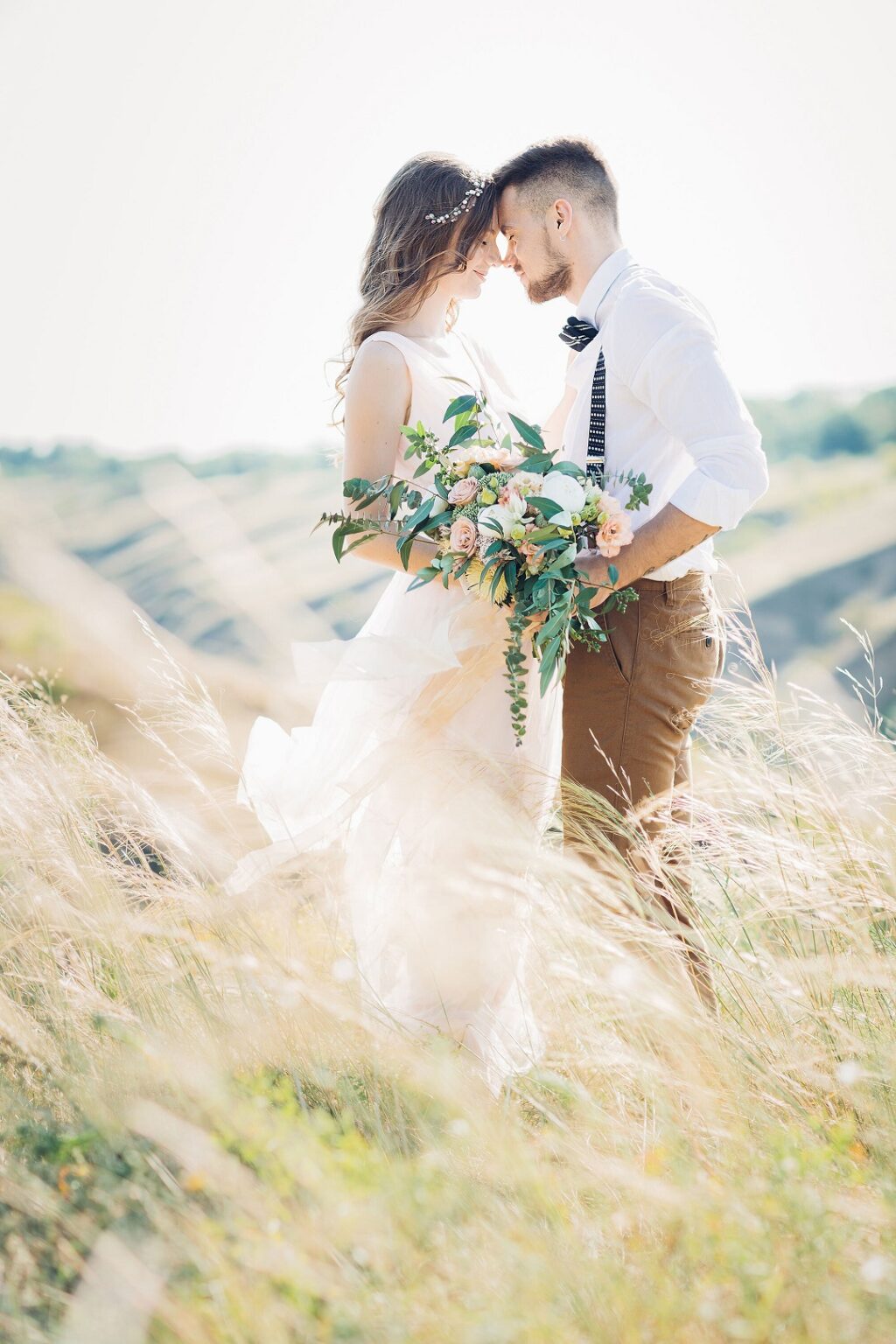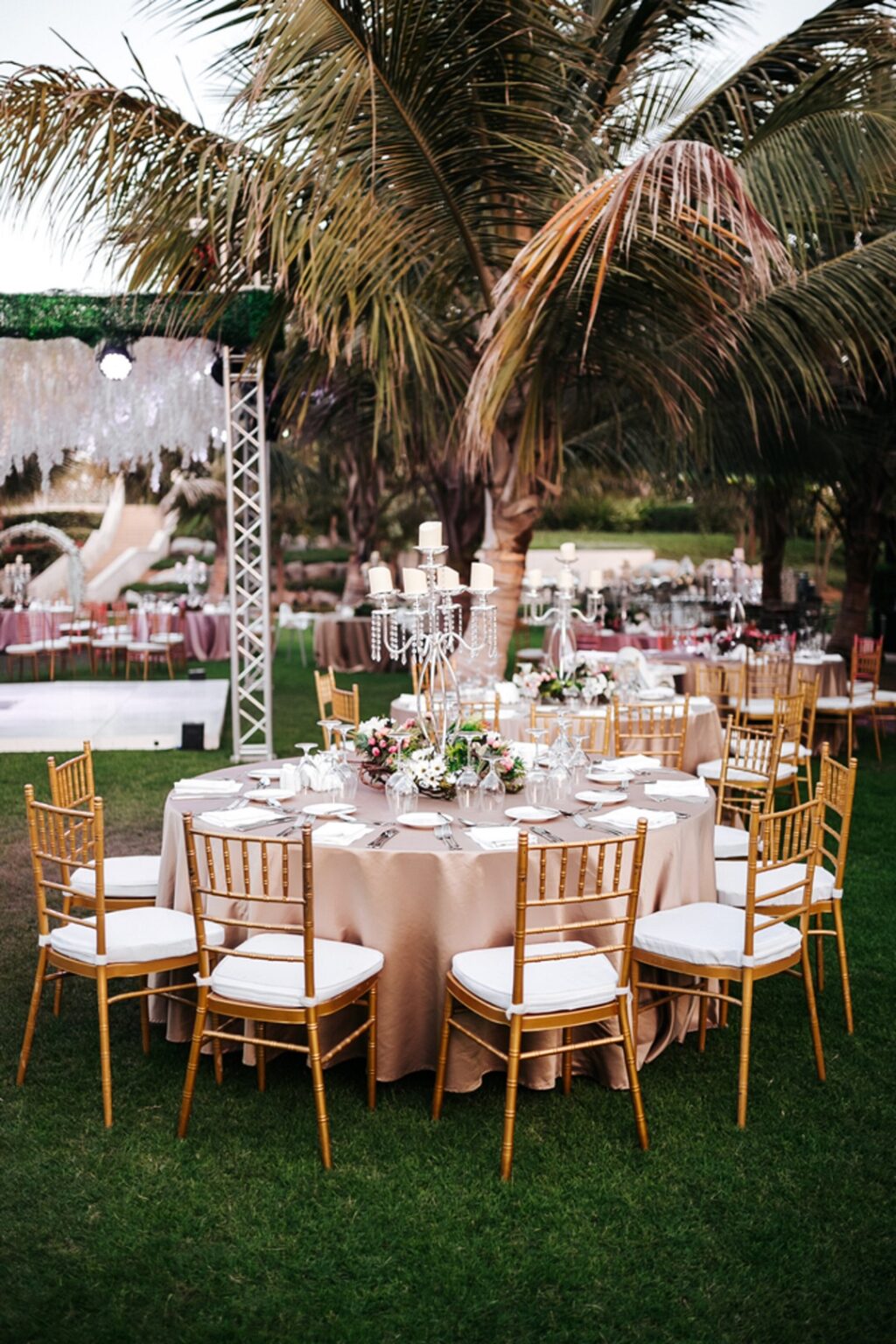 The Event Haven for Luxurious & Classy Events
Exploring several location options is crucial to the success of any event. The home is a 15,000 square foot property which has more room and space for all large parties and celebratory events whatsoever.
The home is located in the middle of a large rustic property which also serves as a stunning event location. The property itself has a wide landscape that's big enough to accommodate your event themes without space restrictions. Thanks to the size and space available, it makes exploring and trying out new activities. Offering your guests more grounds to connect and network outside the vent and the confined spaces of your event.
In addition to that MGM Luxury Event Center is known for, the experience extends to other rustic activities.
MGM Luxury Event Center doesn't just serve as an event venue but a retreat where your event party can have a once in a lifetime experience, making your event as memorable as possible. You get access to luxuries to make your event standout. This makes it a great choice for weekend getaways, bachelor, and bachelorette parties as well as office retreats.
If you have any of these events coming up anytime soon, then MGM Luxury Event Center should be your first-choice destination.
Book an appointment with MGM for your event